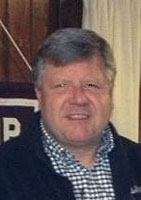 MIKE NOVAK
BOARD MEMBER
Proprietor of Cross River Wine Merchant.
Bought Cross River Wines, a failing store in 2004. The only wine & spirits store in Lewisboro that is owned by a Lewisboro resident.
Relocated the store September 2013 to "the corner", Route 35 & Route 121 North, the busiest intersection in Lewisboro.
Purchased and renovated, inside & out, a vacant former real estate office turning it into beautiful "country style" retail venue.
Married and living in Lewisboro since 1996 with 2 children in the Katonah-Lewisboro School District.
Member of the Lewisboro Lions